EXECUTIVE
TEAM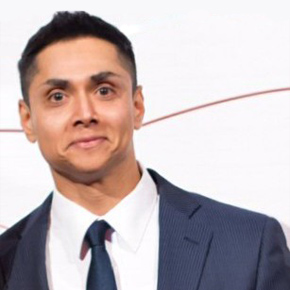 PRINCIPAL & MANAGING DIRECTOR – HEAD OF PRIVATE EQUITY
Jeff Singh is the founder of Chase Corporate Advisory which was established 9 years ago with Chris Jordan (Current ATO Chief) and Tony D'Aloisio (Former ASIC Chairman) the objective is to offer "best in class" middle market advisory services to the Financial Services sector on a consistent basis. Since Chase was established, Jeff has built a reputation for quality work with a high degree of professionalism and successful execution. Jeff and the team have completed more than 80 transactions totaling more than $135 Billion in FUA/FUM. In the calendar year 2015, Chase Corporate Advisory was successful in completing two of the top 3 transactions (by size) within the Australian Financial Services market.
To read more, click on my name above.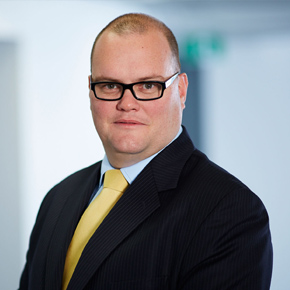 EXECUTIVE DIRECTOR – ADVICE CHANNEL
Greg is a Certified Financial Planner and has over 15 year's experience in Mergers & Acquisitions within the Financial Services industry (Financial Planning & Accounting). Prior to becoming a Director at Chase Corporate Advisory, Greg held senior executive positions at both Deutsche Bank (4 years) and AMP /ipac Securities (15 years).
Greg has completed over 70 individual transactions within the Financial Planning and Accountings sectors representing over $9b of Funds under Advice. Greg is one of the most experienced Financial Services Mergers & Acquisitions executives and with this comes a deep understanding of sector.
To read more, click on my name above.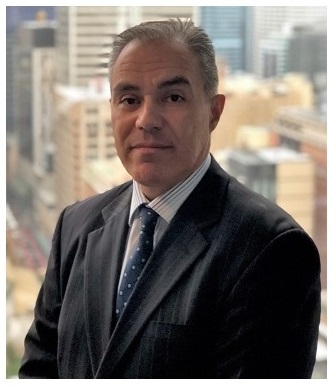 EXECUTIVE DIRECTOR - MELBOURNE
Marcelo is an experienced financial services executive with over 25 years' experience in large, medium and small sized businesses with experience at both CFO and CEO levels with significant M&A experience, Marcelo's niche market is M&A activity in the financial planning space, having participated, advised and completed numerous transactions in this space.  Prior to becoming an Executive Director at Chase Corporate Advisory, Marcelo held the position of CEO and Director at mid-tier Dealer Group Total Financial Solutions (TFS) (part of the Countplus Group of Companies).
To read more, click on my name above.