EXECUTIVE
TEAM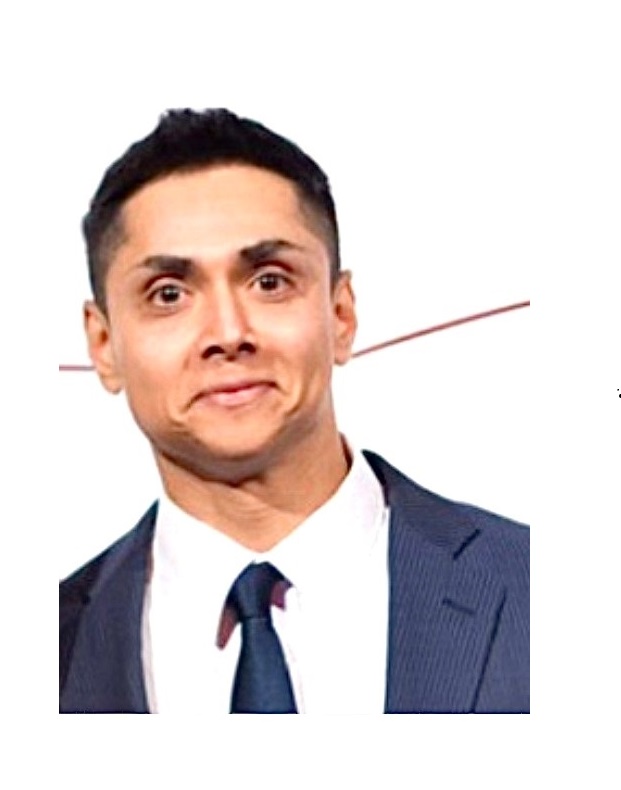 MANAGING DIRECTOR – HEAD OF PRIVATE EQUITY
Email: jeffsingh@chasecorp.com.au
Phone: (612) 80290688
Jeff Singh is the Founder and Managing Director of Chase Corporate Advisory which was established 11 years ago with Chris Jordan (Current ATO Chief), Tony D'Aloisio (Former ASX Boss and ASIC Chairman) and Andrew Gale (Former Deloitte boss). Since Chase was established Jeff has built a reputation for 'getting the job done with a high percentage (95%) of successful deals completed. Jeff has completed more than 100 transactions totaling more than AUD 175 Billion in FUA/FUM and more than US $5 Billion of Capital deployed since establishing Chase. In the Calendar year 2017/18, Jeff was successful in completing two of the top 3 transactions within the Australian market. (FIG )
To read more, click on my name above.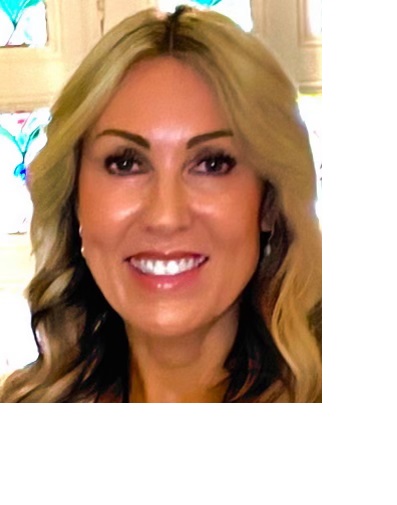 HEAD OF RESEARCH - FIG
Email: traceyduval@chasecorp.com.au
Phone: (612) 8029 0687
Tracey has been involved in a number of specialist research projects for Chase over several years now, particularly in the US and European Private Equity area. She has an extraordinary ability to see what others don't and has been a valuable resource for the Chase team. Tracey has more than 27 years experience in a variety of Research special project roles including exposure to Consumer Retail, Technology, Media and Financial Services.
In sourcing various Private Equity opportunities that have successfully completed over time has been one of her strengths brought to bear.