ADVISORY
BOARD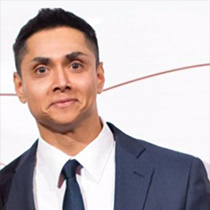 JEFF SINGH
Jeff Singh, Managing Director and is the founder of Chase Corporate Advisory which was established over 10 years ago with Chris Jordan (Current ATO Chief), Tony D'Aloisio (Former ASX Boss and ASIC Chairman) and Andrew Gale (Former Deloitte boss). Since Chase was established Jeff has built a reputation for "getting the job done" with a high percentage (95%) of successful deals completing.
Jeff has completed more than 100 transactions totalling more than $175 Billion in FUA/FUM since establishing Chase. In the Calendar year 2017/18, Jeff was successful in completing two of the top 3 transactions within the Australian market. (FIG )
To read more, click on my name above.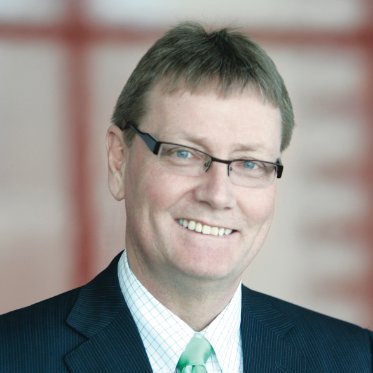 DAVID FAGAN
David was National Chief Executive Partner for Clayton Utz from 2001 to 2010, I provided business leadership by implementing strategic initiatives that strengthened the firm's position in the market which resulted in long term revenue and profitability growth. My experience in these roles ensures a high level of commercial acumen and the ability to harness the energy and respect of an organisation needed to achieve positive business outcomes. I have consistently demonstrated the courage to make tough decisions and the strength to tackle issues head on.
To read more, click on my name above.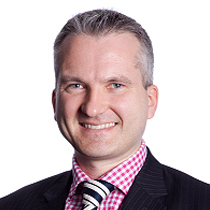 MARTIN CHECKETTS
Experience
Martin specialises in advising on private transactions. He has a particular interest in business ownership succession, mergers and acquisitions, intergenerational wealth transfer, business structures, co-ownership issues, and asset protection.
Martin has advised clients in a wide variety of industries, and has particular expertise in the financial services and professional services sectors. He has worked closely with Chase Corporate Advisory on many successful transactions over the past 5 years.
To read more, click on my name above.